Heninurs//Hudson Guild Winterfest
February 2019
I recently played Hen in Lucie Allouche's experimental new play. I was directed by Sara Ravid and was in awe of her intelligence and directing skills. This rehearsal process was one of the most fun rehearsals I've had. Because the play was so experimental we were able to make some very strong choices and explore our impulses and relationships with the other characters.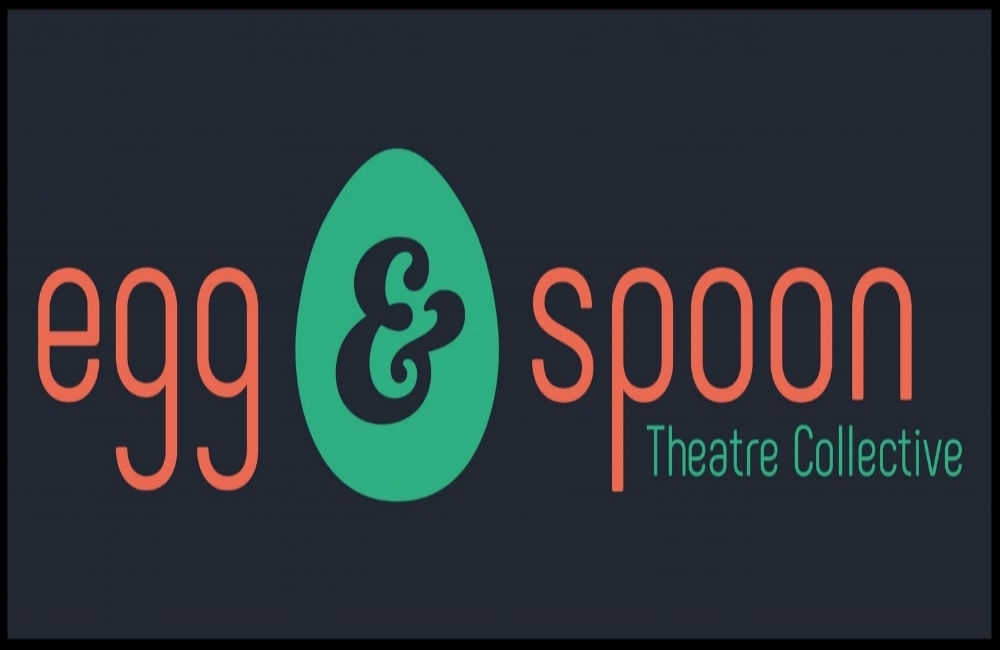 More & Everything That Happens
September, 2018
Amelia French is a talented young writer and I'm so excited to be playing Nancy in the world premiere of this play. This experimental piece about houses, demons, history, and philosophy is unlike anything I've worked on before and I'm so happy to be working on it with Egg & Spoon
A Midsummer Night's Dream// Shakespeare on the Sound
June, 2018
I was thrilled to work on my favorite play for the second time this year. I was also very excited to work with my friends at Shakespeare on the Sound again. I went to graduation and then next day went to rehearsals, which made me feel like the luckiest Acting BFA Graduate in the world.
https://www.broadwayworld.com/connecticut/article/Photo-Flash-First-Look-at-A-MIDSUMMER-NIGHTS-DREAM-at-Shakespeare-on-the-Sound-20180616
May 2018
I'm so excited to have graduated NYU with a BFA in Drama as an alumni of the class of 2018! The past four years have been wonderful and I've been able to work with incredible collaborators, act in exciting projects, and learn a range of skills. I'm so excited to continue acting and putting this degree to good use!
What's Wrong with You? Workshop// Harold Clurman Playwright's Division
March, 2018
I love workshopping new plays and Jan Rosenberg's play was so fun to work on. This play will be performed as part of Stella Adler's professional programming this fall and I loved being a part of it at the beginning!
February 2018
I was so excited to be featured on Stonestreet Studios' Facebook page for a short film I wrote about something I'm extremely passionate about. You can check out the film on my website under Media!
CoffeeHouse #145 María Irene Fornés// La Mama
December 2017
After a performance at Playwrights Horizons school of Mud directed by Omri Ariav we were invited to perform selections from the play at an event honoring María Irene Fornés. We performed in La Mama's mainstage 300 seat theatre alongside original cast members of Fornés plays and a panel of Fornés experts. We were told by the original Mae that Fornés "would have been proud of our performance". I was beaming.
A Midsummer Night's Dream// SITS NYU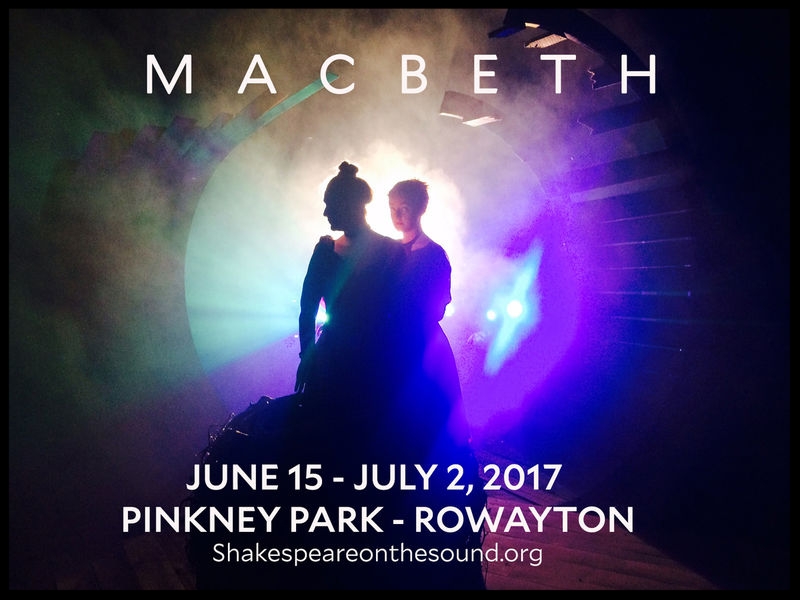 Macbeth// Shakespeare on the Sound
June 2017
I played the Gentlewoman and Caithness in Shakespeare on the Sound's production of Macbeth directed by Claire Kelly. While acting in the production I also taught Shakespeare on the Sound's camp for 7-14 year olds and assistant directed the camp's production of Macbeth Jr. I would watch a 12 year old Lady Macbeth sleepwalk during the day and then get onstage at night and watch the same thing happen. It was a surreal summer.
https://patch.com/connecticut/norwalk/shakespeare-sound-presents-macbeth
What Screams I Hear Are Mine// Clementine Collective
June 2016
I starred in What Screams I Hear Are Mine as Dana, a 14 year old autistic girl who overhears a rape taking place and tries to find the rapist. What Screams I Hear Are Mine had many workshops and this was the first production, directed by Micky Strachota. The play is the recipient of the 2017 National Partners of the American Theater Playwriting Award granted by the John F. Kennedy Center of the Performing Arts.